North Platte Giving Day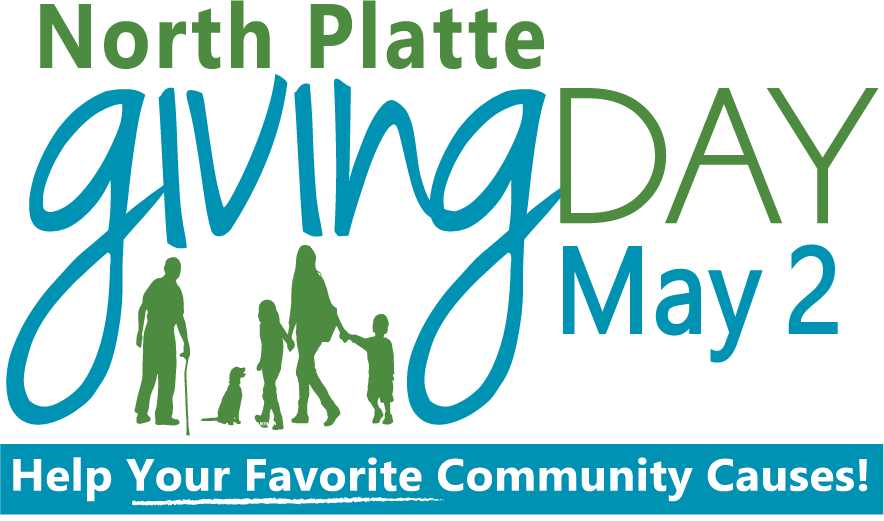 The Community Foundation annually hosts North Platte Giving Day, a 24-hour fundraising event during which people can help favorite community causes that serve North Platte and Lincoln County, Nebraska.  Donors can give online or at local giving sites around North Platte.
Generous giving from donors along with cash prizes from sponsors and earned matching funds raised $202,256 for local nonprofits on North Platte Giving Day held early in May 2017.  100% of each donation benefited donor-selected nonprofits.
To view a list of participating nonprofits go to NorthPlatteGivingDay.org