Trusted to support worthy causes and to sustain donor legacies
Donor Stories
The Langford Scholarship Fund, an endowed scholarship fund, was established by Ken and Pat Langford in 1991 with a tax-deductible donation of $100,000.  By 2014 the Fund had paid out a total of $155,500 in scholarships and the balance in the Fund had grown to $138,500.  In 2015, another significant donation was made in order to increase the amount of each future scholarship awarded from the Fund. 
News & Happenings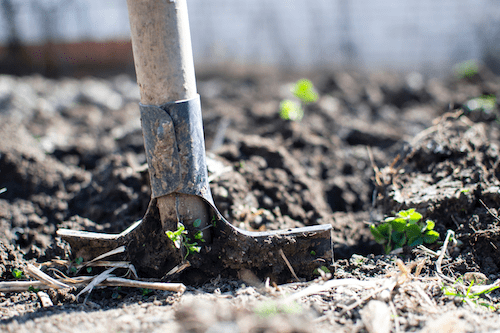 Earth Day 2018 is the perfect opportunity to get involved with your community and take care of our Earth. Let's talk about some ways to go green for Earth Day 2018.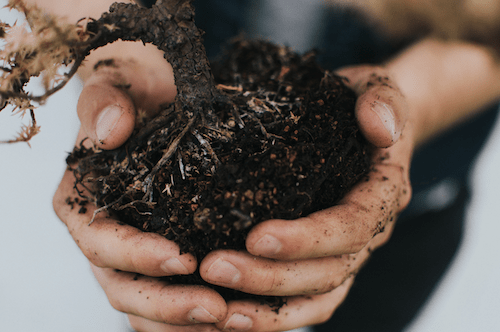 If you want to live a more altruistic life, but aren't sure where to start, then you've come to the right place. Here's how to find a cause you care about.