Skip to main content
North Platte Giving Year End
North Platte Giving Year End
Trusted to support worthy causes and to sustain donor legacies
Donor Stories
The Langford Scholarship Fund, an endowed scholarship fund, was established by Ken and Pat Langford in 1991 with a tax-deductible donation of $100,000.  By 2014 the Fund had paid out a total of $155,500 in scholarships and the balance in the Fund had grown to $138,500.  In 2015, another significant donation was made in order to increase the amount of each future scholarship awarded from the Fund. 
News & Happenings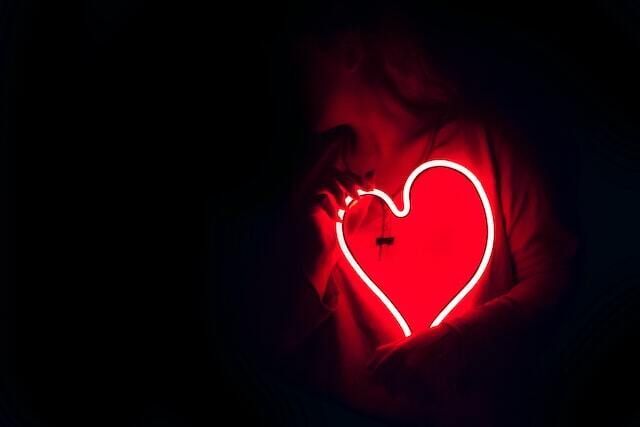 Give yourself and your loved ones the greatest gift this American Heart Month by focusing on making heart-healthy decisions towards a happier and healthier lifestyle.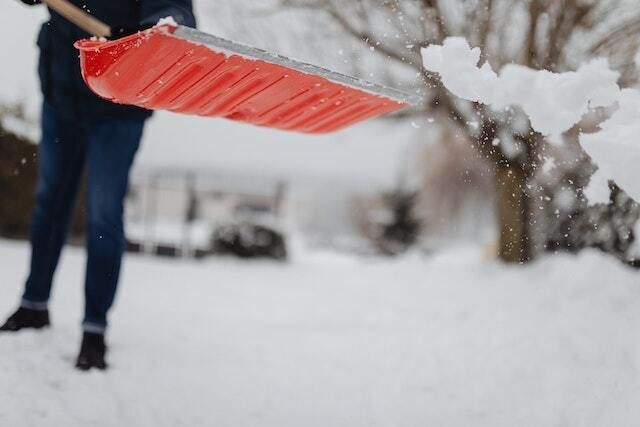 There are plenty of ways you can continue to volunteer your time and efforts to make the world a better place—even from the comfort of your home or inside the warmth of an organization! Check out these eight opportunities to give back during the winter.