Skip to main content
North Platte Giving Year End
North Platte Giving Year End
Trusted to support worthy causes and to sustain donor legacies
Donor Stories
The Langford Scholarship Fund, an endowed scholarship fund, was established by Ken and Pat Langford in 1991 with a tax-deductible donation of $100,000.  By 2014 the Fund had paid out a total of $155,500 in scholarships and the balance in the Fund had grown to $138,500.  In 2015, another significant donation was made in order to increase the amount of each future scholarship awarded from the Fund. 
News & Happenings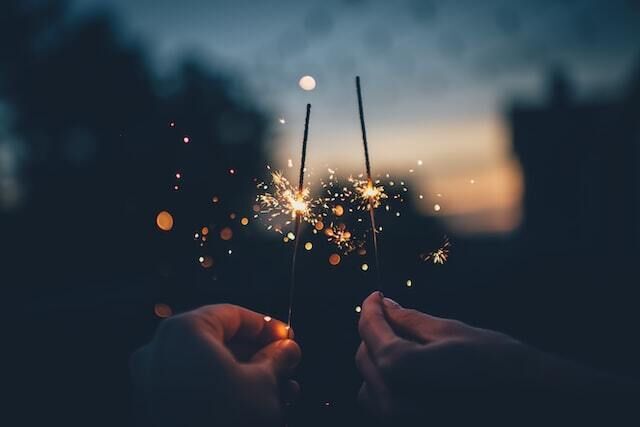 The new year is right around the corner, and with a solid altruism plan, you're sure to have the most successful giving year yet!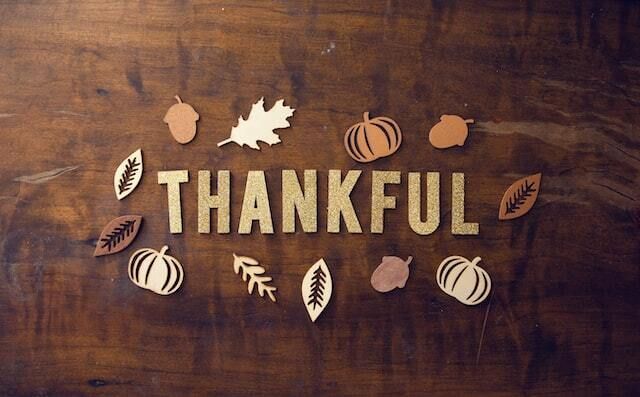 There are many ways you can say 'thank you' to the people in your life. Use these ideas both today and year round!