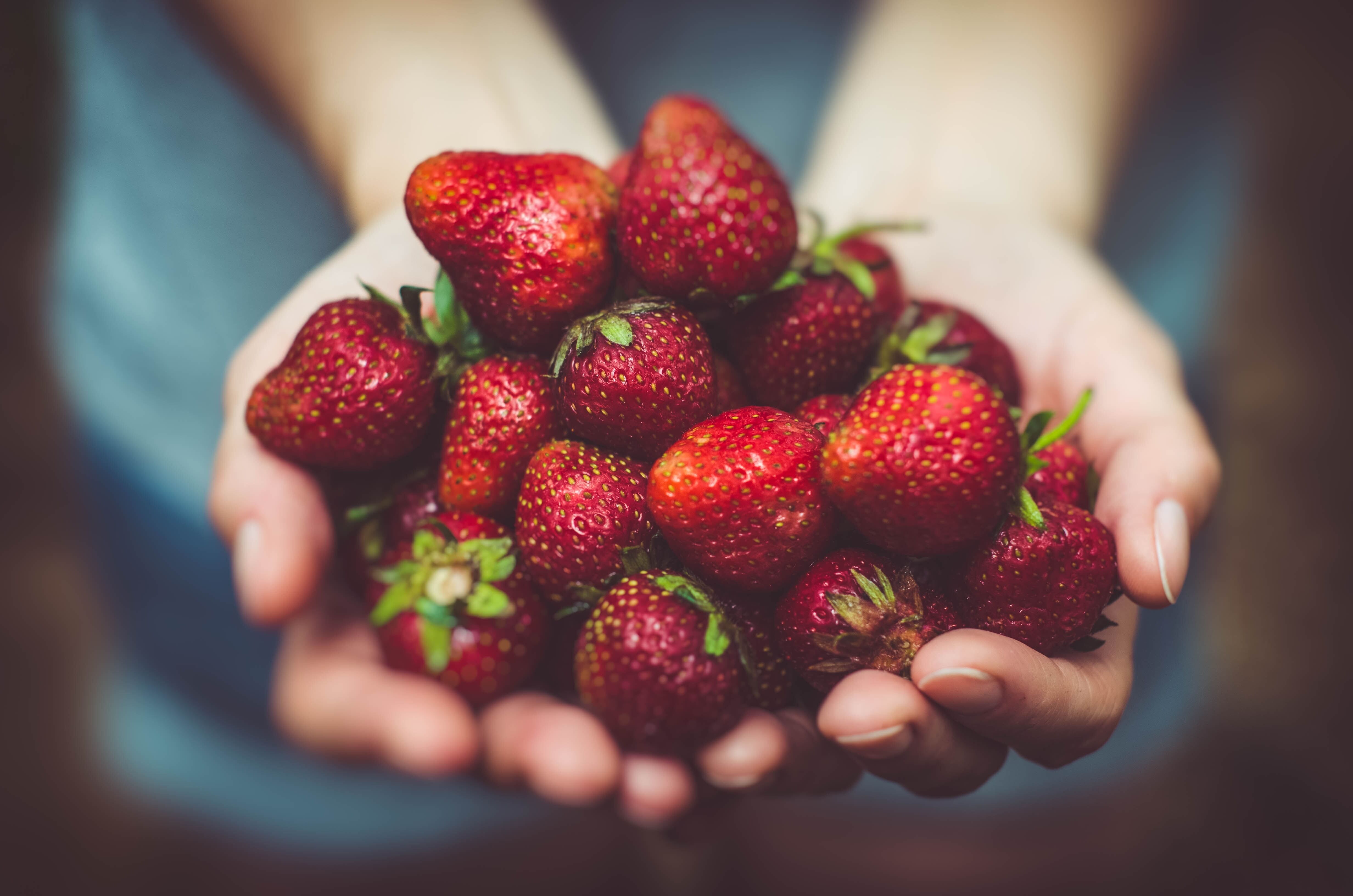 It is no secret that hunger and poverty are still pervasive issues in today's world. Despite ongoing efforts to address these problems, the reality is that millions of people still struggle to obtain food on a daily basis. That is where food pantries come in. These organizations play a vital role in helping to alleviate hunger and food insecurity in communities across the globe.
A food pantry is typically a non-profit organization that collects and distributes food to those in need. They receive donations of food and supplies from individuals, businesses, and other organizations. These donations may include canned goods, fresh produce, bread, and other pantry staples. In turn, the food pantry uses these items to create food packages that are then distributed to individuals and families in need.
One key advantage of food pantries is that they can be a critical resource for low-income families who struggle to put food on the table. In many cases, food pantries also offer additional resources, such as support services, to help clients improve their overall well-being.
Another important benefit of food pantries is that they can help to reduce food waste and promote sustainability. By collecting surplus food that might otherwise go to waste, food pantries help to ensure that these resources are used to their fullest potential. At the same time, this can also help to reduce the environmental impact of food production and distribution.
While food pantries play a crucial role in helping to address food insecurity and reduce waste, they are not without their challenges. For example, many organizations struggle to keep up with demand, particularly during times of economic uncertainty or natural disasters. Some food pantries also face logistical issues related to storage, distribution, and transportation of resources.
Food pantries are a key player in the ongoing effort to combat hunger and promote sustainability in our communities. Below, you will find the contact information for our local food pantries.
If you are interested in getting involved, please feel free to reach out to them.
North Platte Catholic Community Food Pantry
421 1/2, E 3rd St
(308) 532-8800
Grace Ministries Food Pantry
114 E C St
(308) 532-1238
Salvation Army Pantry
1020 N Adams Ave
(308) 532-2038